Tilo and Toni, the German artistic duo inaugurates the first exhibition in Italy in Modena
Periodo:
02 Mar 2019 - 27 Apr 2019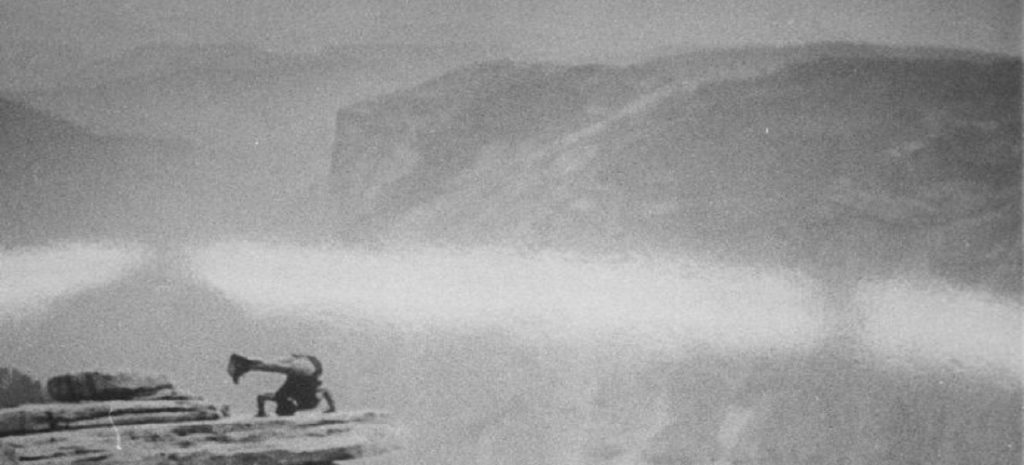 With In the Woods the Waterfall is Rushing, the first solo show in Italy, Tilo & Toni present the latest series of works Im Walde rauscht der Wasserfall (In the Woods the Waterfall is Rushing), composed of unique pieces of baryta paper, created with an experimental mix of techniques, through the direct intervention of the artists on the prints.
For Im Walde rauscht der Wasserfall Tilo & Toni worked with different materials, combining photographs, drawings and objects of various kinds, recombined into images and photo collages. Inspired by the practice of artists such as TONK, Man Ray, Bill, Patsch, Hartung or Braeckmann, the works on display are the result of scratched negatives, overexpositions and drawings created with light, directly inside the darkroom.
Without following a precise thematic line, the series wants to be a reflection on the nature and on the process of creating images, thought by the artists as an infinitely interconnected matter, the result of a constant contamination and appropriation.
Working on processuality and on the construction of images, with irony, ingenuity and provocation, through various and multifaceted visual approaches, has always been part of the research and practice of Tilo & Toni. With Im Walde rauscht der Wasserfall the artists recall a typical imaginary of the romantic era, evoked not only by the reference to the natural world of the title, but above all by a deep attention to the manual gesture and the interaction with the materials.
TILO & TONI is an artistic duo founded in 2015 in Siegen in Germany. Both members, after studying sculpture, painting, photography and graphics at the University of Siegen, obtained a Master's degree at the Gerrit Rietveld Academie in Amsterdam.
Venue of the exhibition will be the Metronom cultural association, where an inauguration will also be held Saturday 2 March 2019, 7.00 pm Dates 2 March – 27 April 2019 Hours Tuesday-Saturday 14-19 and by appointment. Free admission.
Info: www.metronom.it/ita/mostre-future-dettaglio.php/id_cat=215
Location:
Metronom, Via Carteria, 10, 41121 Modena MO