Events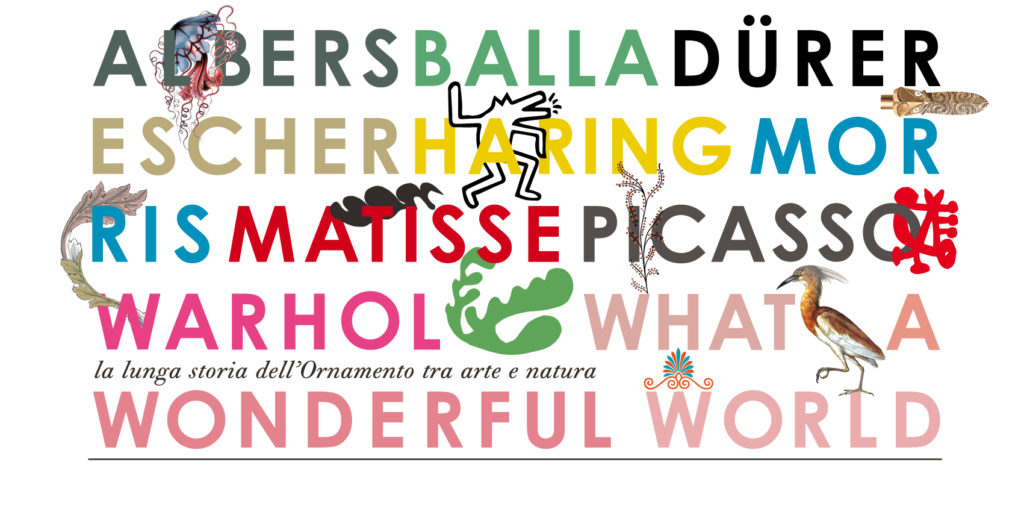 The exhibition reveals the profound meanings of the ornament, seen no longer as a simple and superficial embellishment, but as a phenomenon that affects everyday life and our relationship with the aesthetic dimension.
Period:
16 Nov 2019 - 08 Mar 2020
The exhibition presents 70 images of the American photographer, dedicated to the universal passion for reading, which portray people, gathered in every corner of the world, in the intimate act of reading.
Period:
13 Sep 2019 - 06 Jan 2020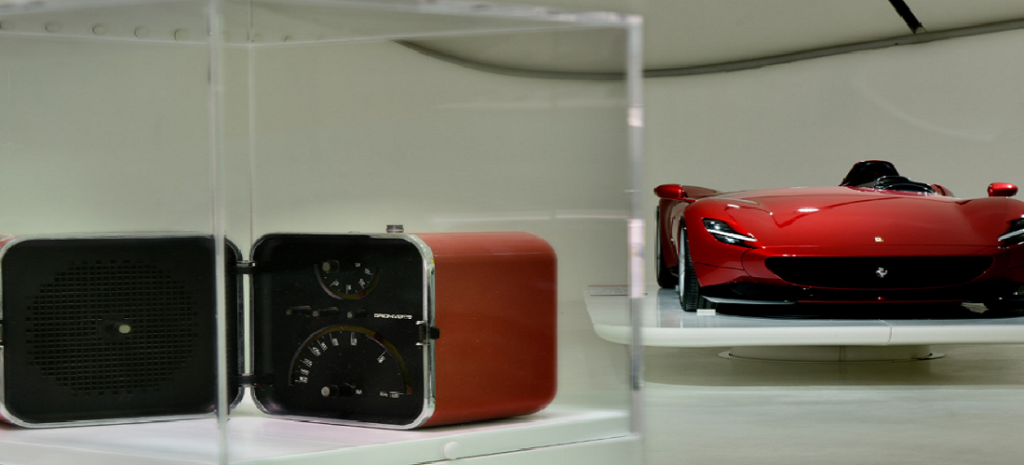 Can design be "timeless"? Can designers work outside the limits of their own times to create objects that escape the unpredictable currents of fashion and the tastes of the moment?
Period:
18 Feb 2019 - 18 Feb 2020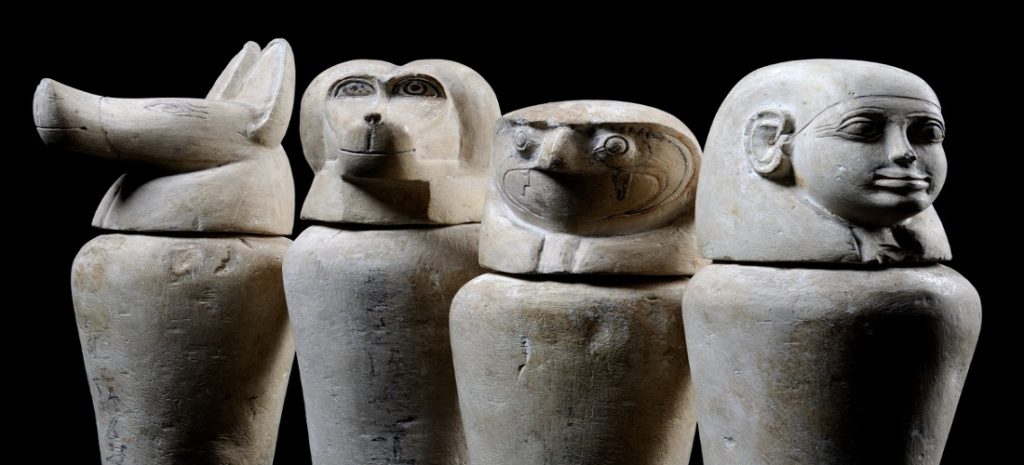 Egyptian collection consisting of about eighty finds related to the themes of royalty, funerary ritual and Templar devotionality
Period:
16 Feb 2019 - 07 Jun 2020