Eventi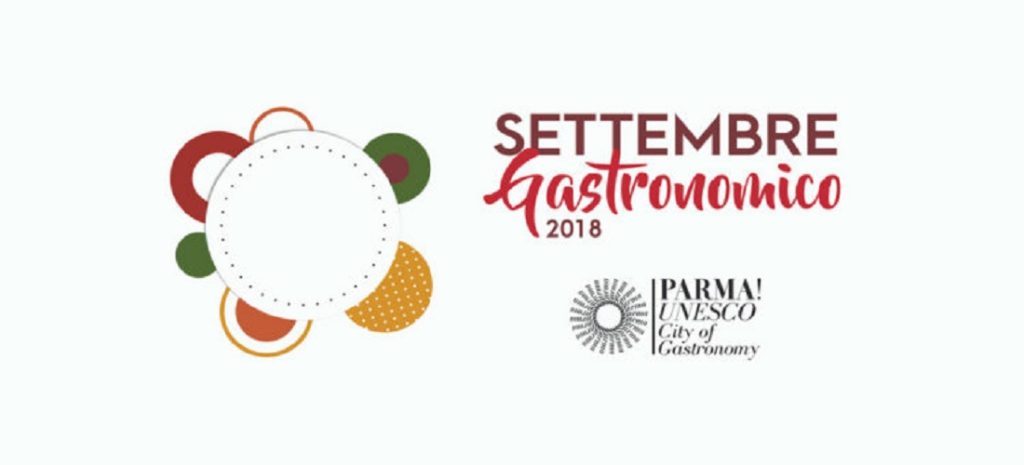 During the month of September, Parma will open its doors to foodies: the series of events linked to Gastronomic September begins.
Period:
01 Sep 2019 - 30 Sep 2019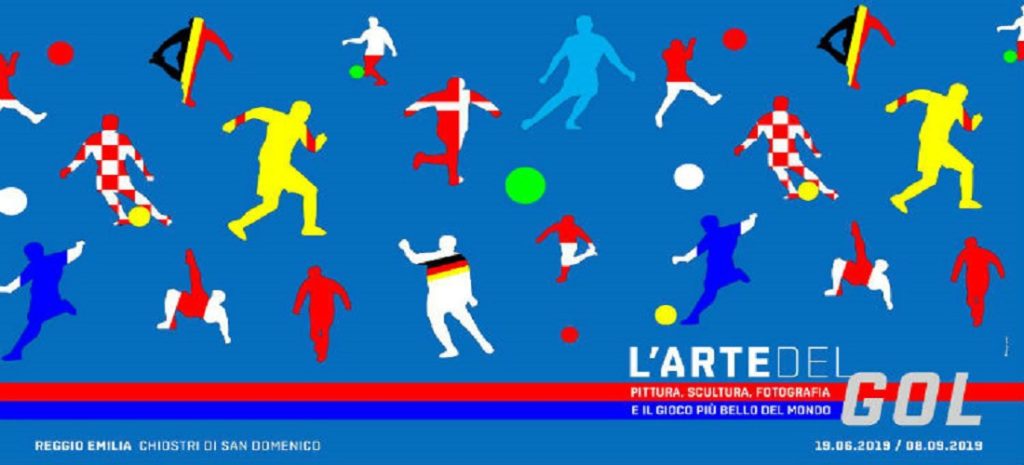 On the occasion of the European Under 21 Football Championship, a new exhibition on this sport in Reggio Emilia which highlights the connections between the arts and sports world from the 19th century to the contemporary.
Period:
19 Jun 2019 - 08 Sep 2019
Anthropocene is an artistic project that investigates the indelible human imprint on Earth through the extraordinary images of Edward Burtynsky, Jennifer Baichwal and Nicholas de Pencier.
Period:
16 May 2019 - 06 Oct 2019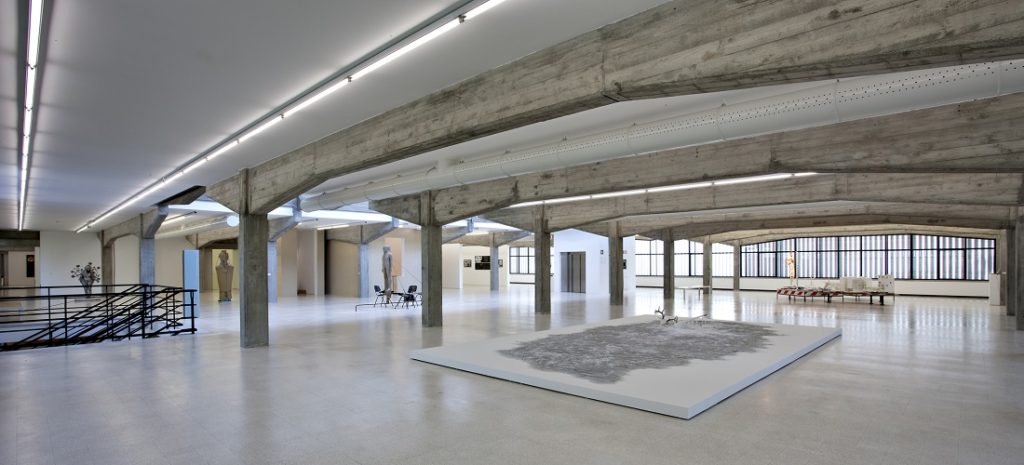 The Maramotti Collection offers an exhibition of over two hundred works representing the main Italian and international artistic trends from 1945 to today.
Period:
03 Mar 2019 - 28 Jul 2019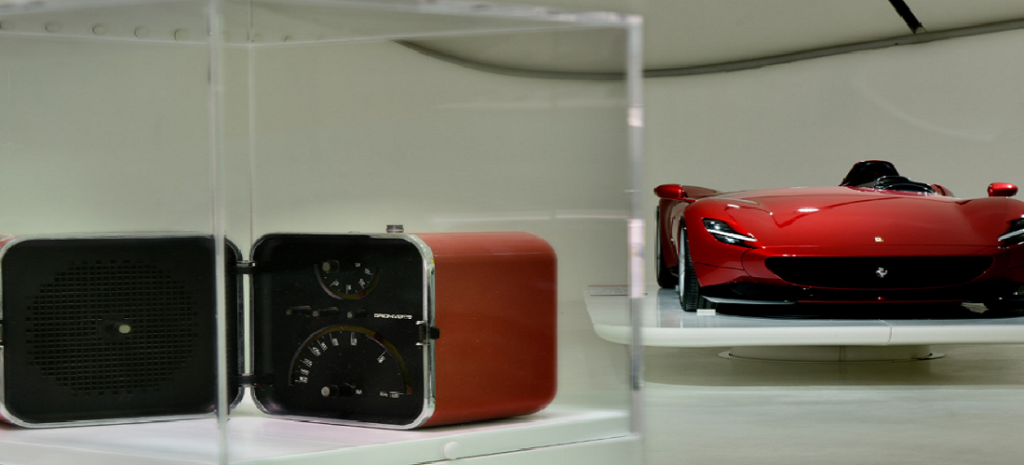 Can design be "timeless"? Can designers work outside the limits of their own times to create objects that escape the unpredictable currents of fashion and the tastes of the moment?
Period:
18 Feb 2019 - 18 Feb 2020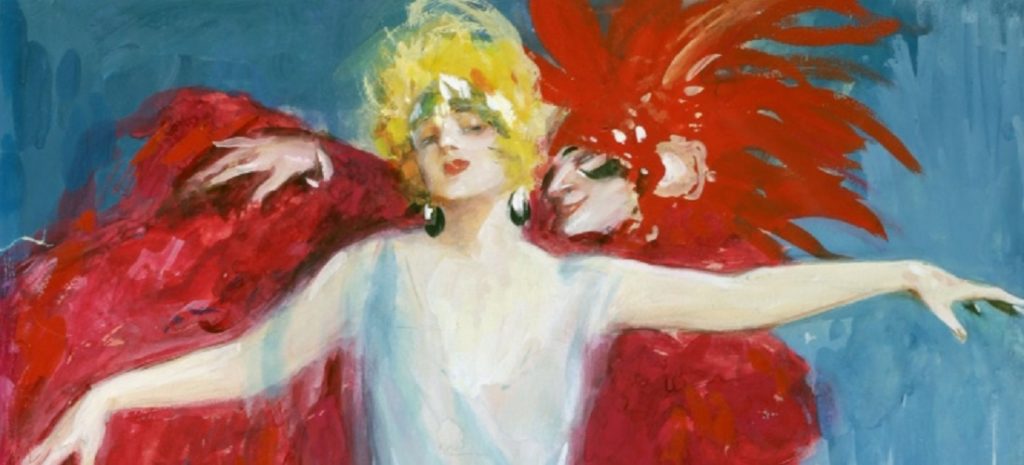 Rich selection of sculptures, pictorial, graphic and editorial works of numbers authors to relive together the years of the Belle Epoque.
Period:
16 Feb 2019 - 31 Jul 2019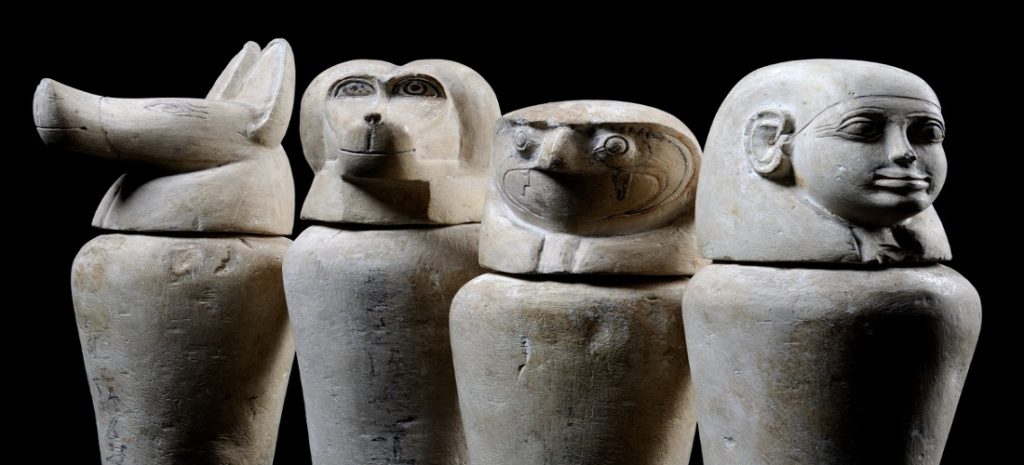 Egyptian collection consisting of about eighty finds related to the themes of royalty, funerary ritual and Templar devotionality
Period:
16 Feb 2019 - 07 Jun 2020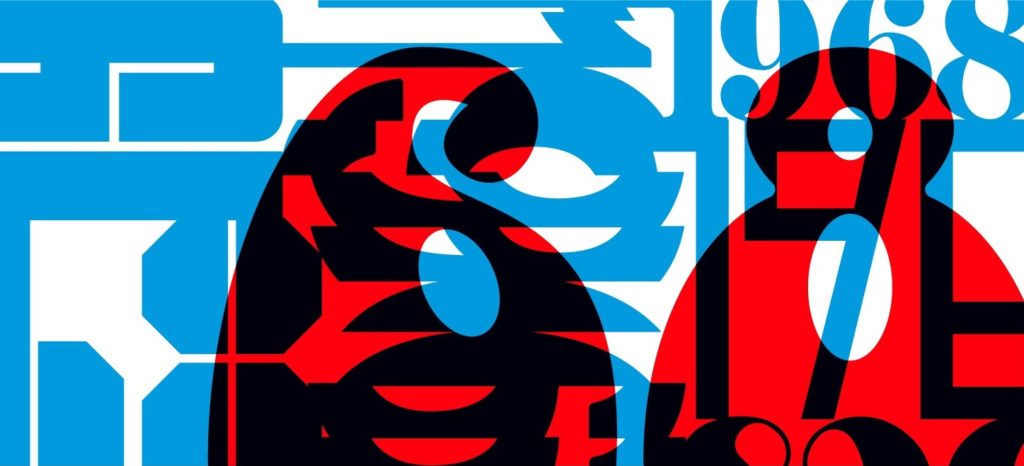 This exhibition is a great tale about a key year of the twentieth century, returned through a survey inside the CSAC archive
Period:
20 Oct 2018 - 04 Aug 2019