Eventi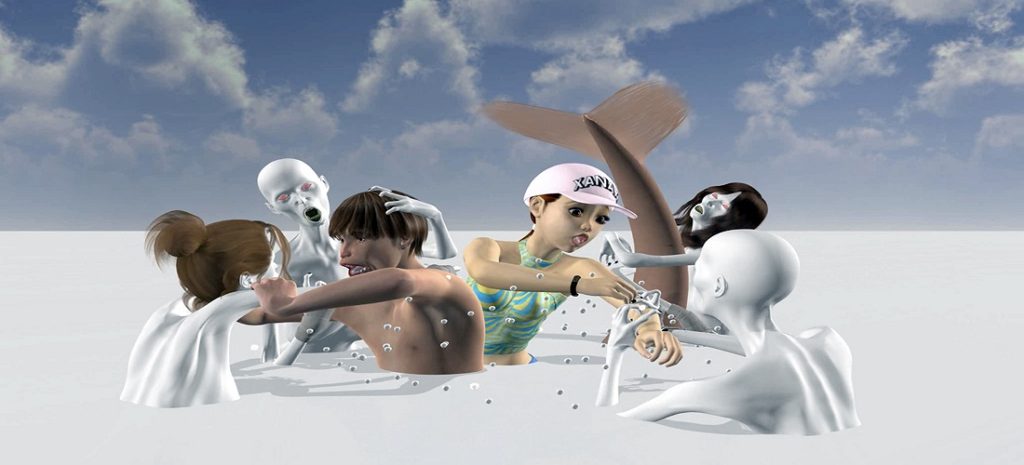 The exhibition " The mental traveller" brings together a selection of multimedia installation realized by Jon Rafman.
Period:
14 Sep 2018 - 24 Feb 2019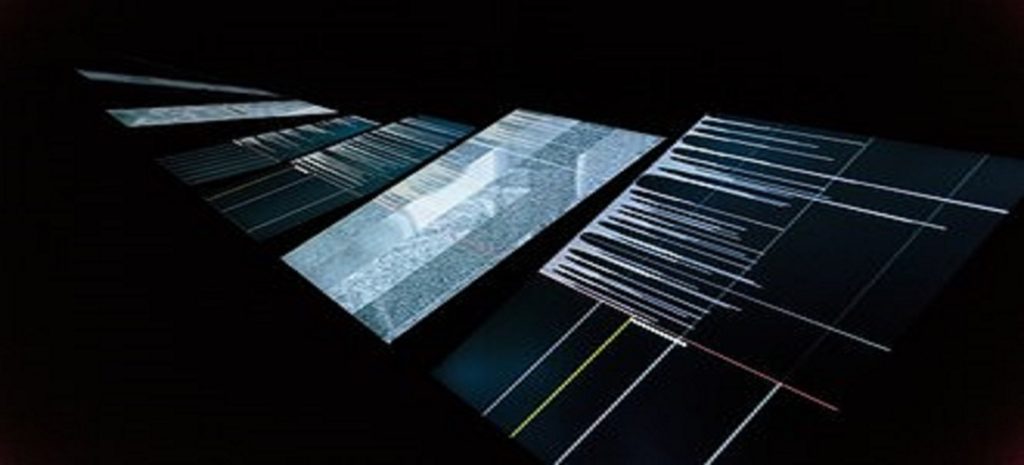 Algebra is the Japanese artist Ryoichi Kurokawa's exhibiyion. The exposure collects audiovisual works, installations, sculptures and digital prints.
Period:
14 Sep 2018 - 24 Feb 2019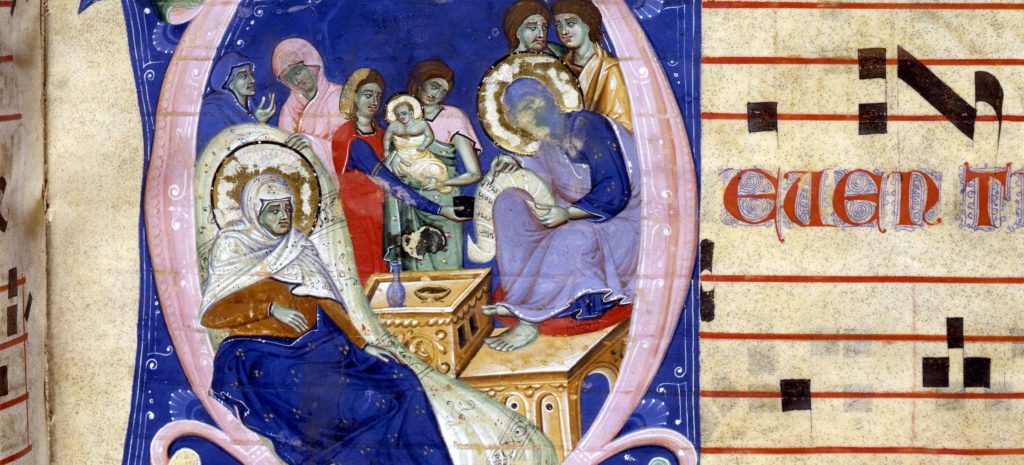 The exhibition presents a rich selection of the various liturgical codes, made between the thirteenth and fifteenth centuries for the Basilica of San Francesco in Bologna
Period:
15 Sep 2018 - 17 Mar 2019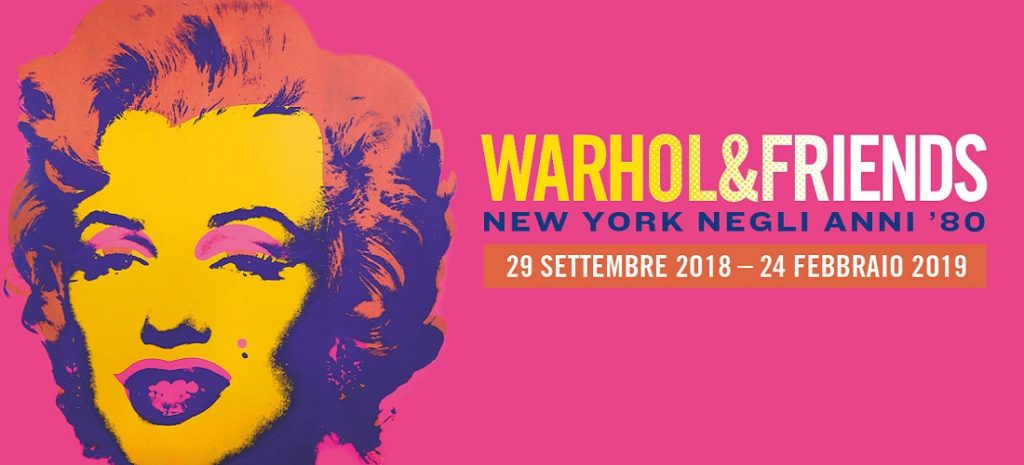 Andy Warhol and the New York of the 80s come thanks to an exhibition of about 150 works in Bologna at Palazzo Albergati.
Period:
29 Sep 2018 - 24 Feb 2019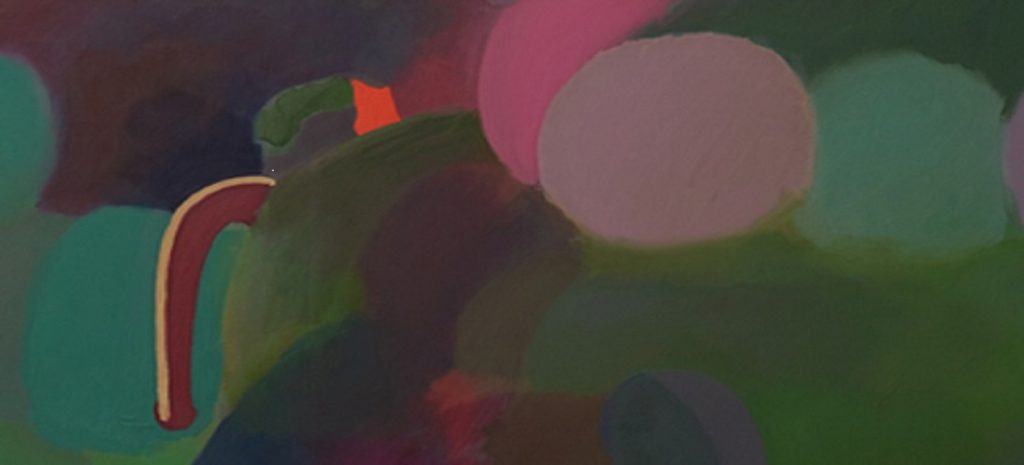 Field is an exhibition of the new paintings by the English artist Phoebe Unwin for the Maramotti collection in Reggio Emilia.
Period:
14 Oct 2018 - 10 Mar 2019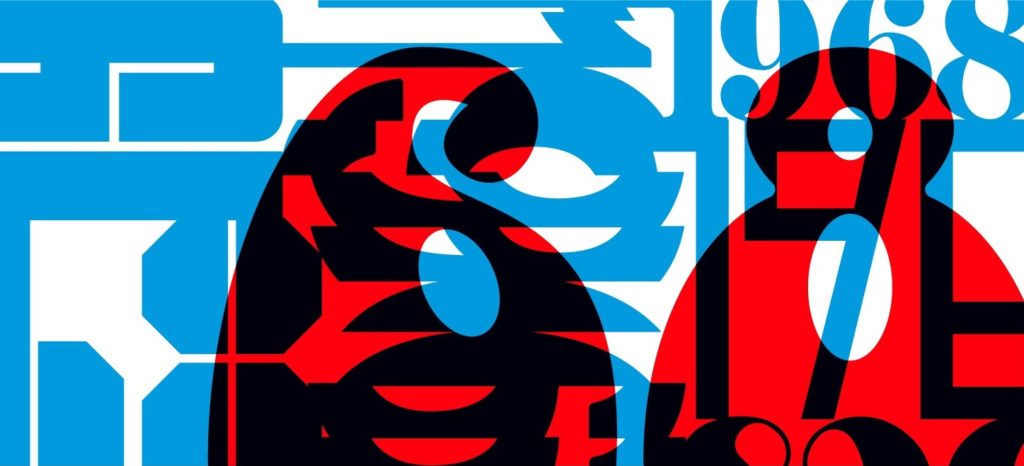 This exhibition is a great tale about a key year of the twentieth century, returned through a survey inside the CSAC archive
Period:
20 Oct 2018 - 04 Aug 2019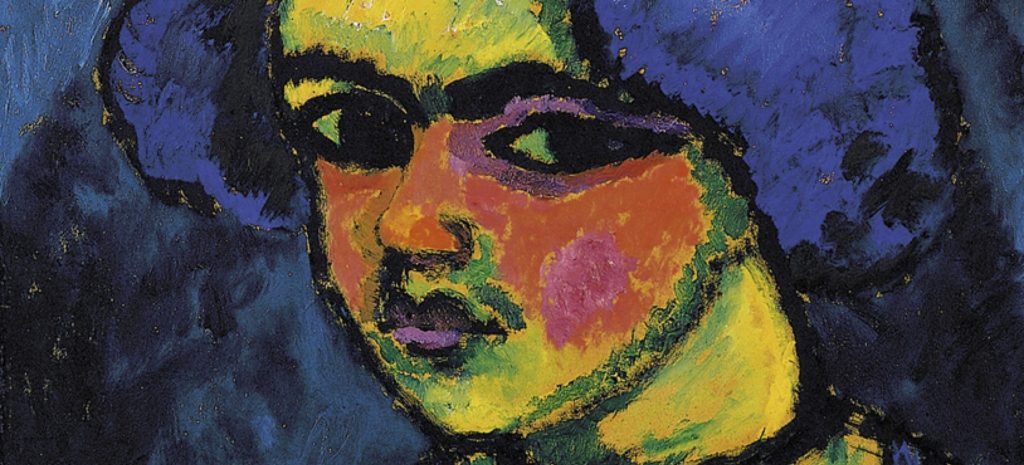 Dall'espressionismo alla Nuova Oggettività shows the evolution of expressionism in the first half of the 20th century
Period:
10 Nov 2018 - 24 Feb 2019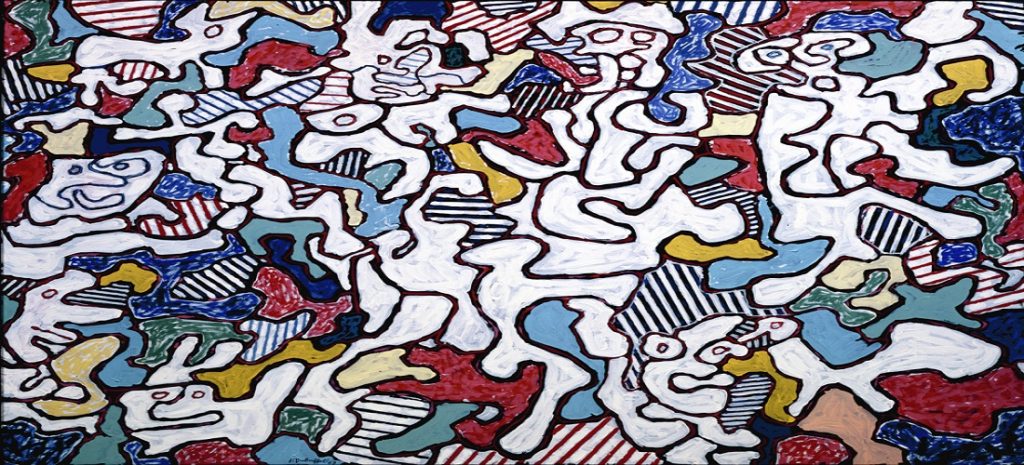 An exhibition dedicated to the works, the creative cycles and the various techniques used by the artist Dubuffet, the first to coin the term art brut.
Period:
17 Nov 2018 - 03 Mar 2019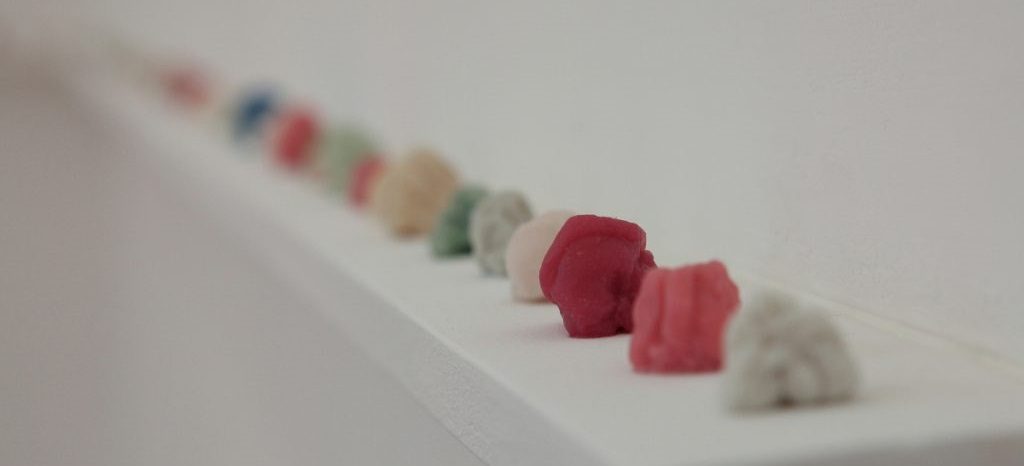 La vita materiale presents the works of eight italian artists made with waste materials.
Period:
17 Nov 2018 - 03 Mar 2019