Eventi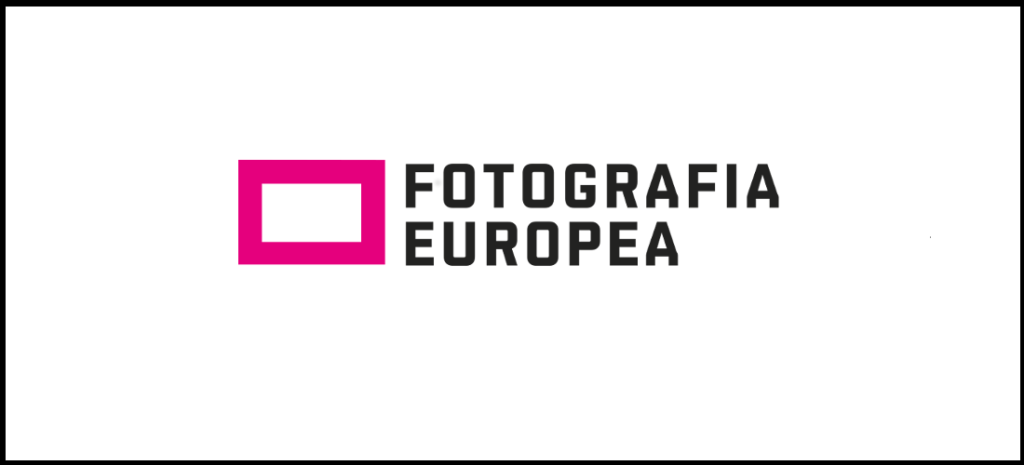 From 12 April to 9 June 2019, in Reggio Emilia, FOTOGRAFIA EUROPEA comes back, the international cultural festival dedicated to contemporary photography.
Period:
12 Apr 2019 - 09 Jun 2019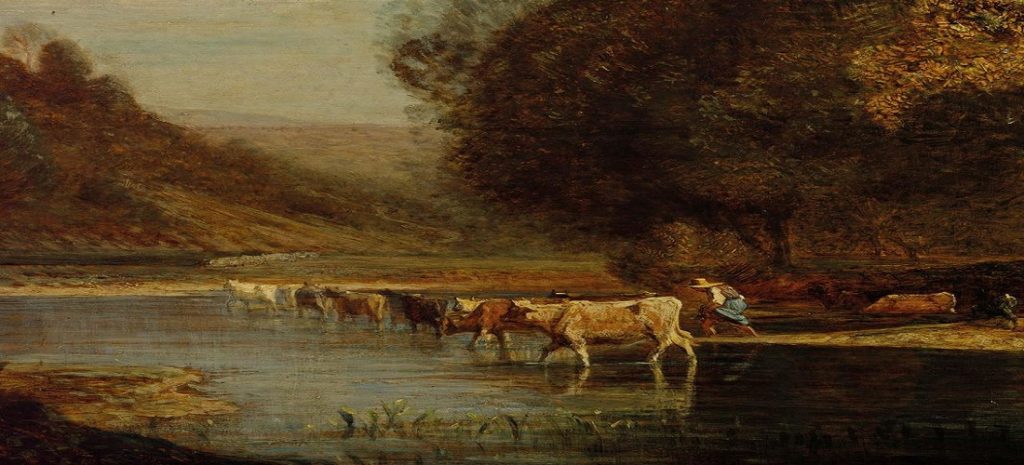 Reggio Emilia in honor of the 200 years since his death hosts Antonio Fontanesi and his legacy at the Civic Museums in Via Lazzaro Spallanzani, 1
Period:
06 Apr 2019 - 14 Jul 2019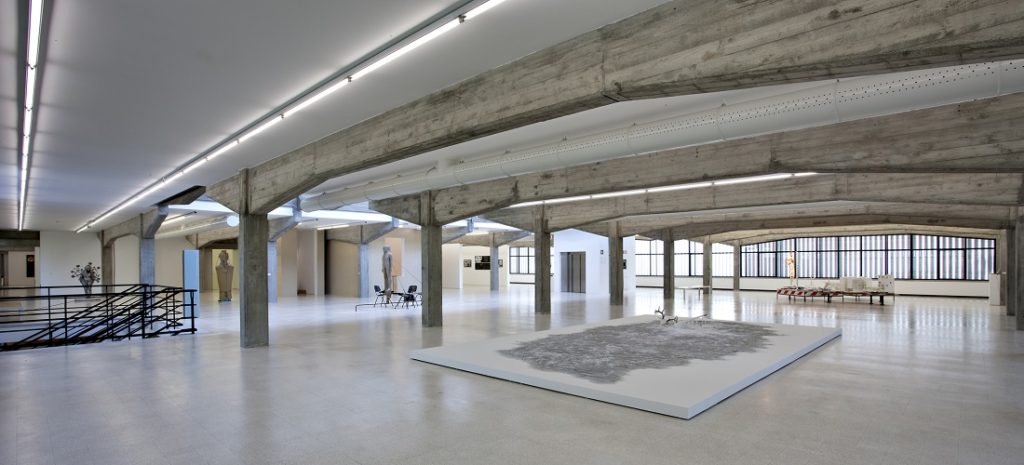 The Maramotti Collection offers an exhibition of over two hundred works representing the main Italian and international artistic trends from 1945 to today.
Period:
03 Mar 2019 - 28 Jul 2019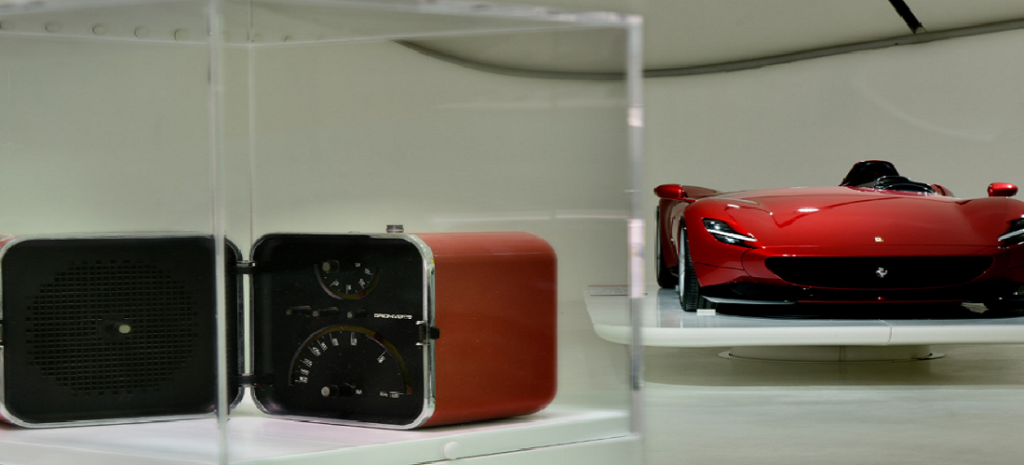 Can design be "timeless"? Can designers work outside the limits of their own times to create objects that escape the unpredictable currents of fashion and the tastes of the moment?
Period:
18 Feb 2019 - 18 Feb 2020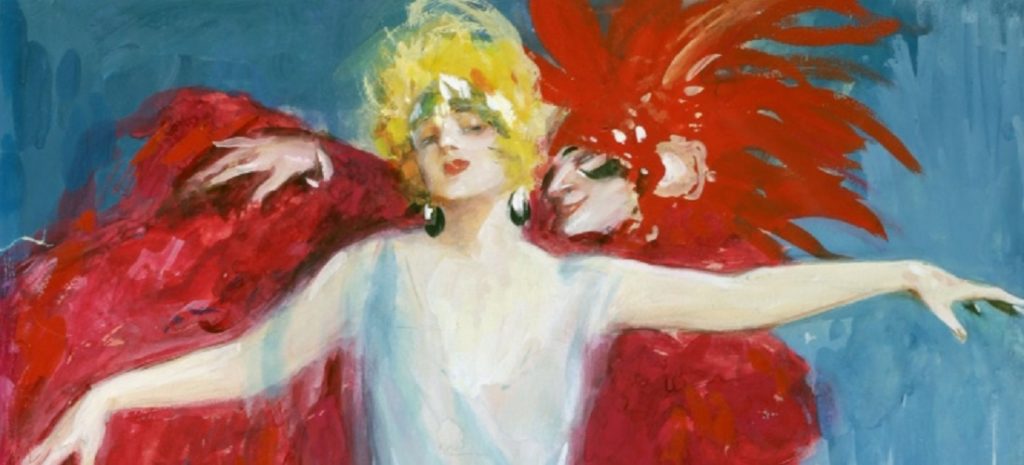 Rich selection of sculptures, pictorial, graphic and editorial works of numbers authors to relive together the years of the Belle Epoque.
Period:
16 Feb 2019 - 31 Jul 2019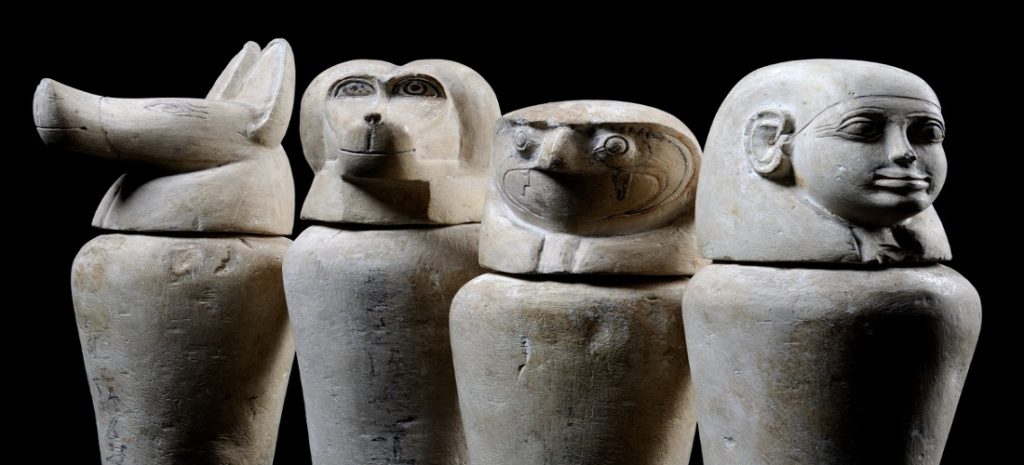 Egyptian collection consisting of about eighty finds related to the themes of royalty, funerary ritual and Templar devotionality
Period:
16 Feb 2019 - 07 Jun 2020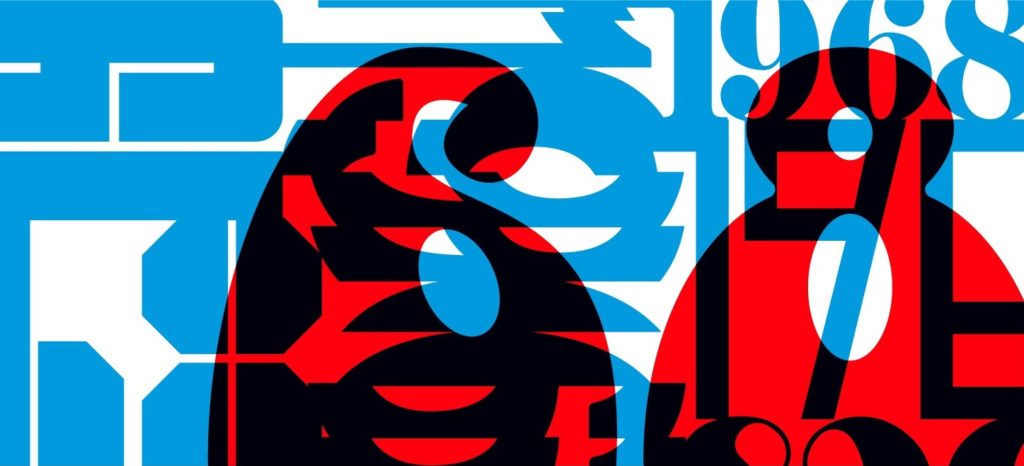 This exhibition is a great tale about a key year of the twentieth century, returned through a survey inside the CSAC archive
Period:
20 Oct 2018 - 04 Aug 2019