Albergo delle Notarie is located in the very centre of Reggio Emilia, in the most ancient and historic part of the city, only 50 meters away from Piazza del Duomo, "Cathedral Square" (also called Piazza Grande). Albergo delle Notarie offers refined and cosy rooms and apartments.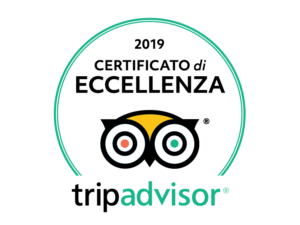 What we offer to our guests
Ristorante Delle Notarie would like to inform our guests that it will be temporarily closed.
Opening and closing times tuesday till saturday 7:30 pm – 10:30 pm Sunday 12:30 pm – 2:30 pm          7:30 pm – 10:30 pm